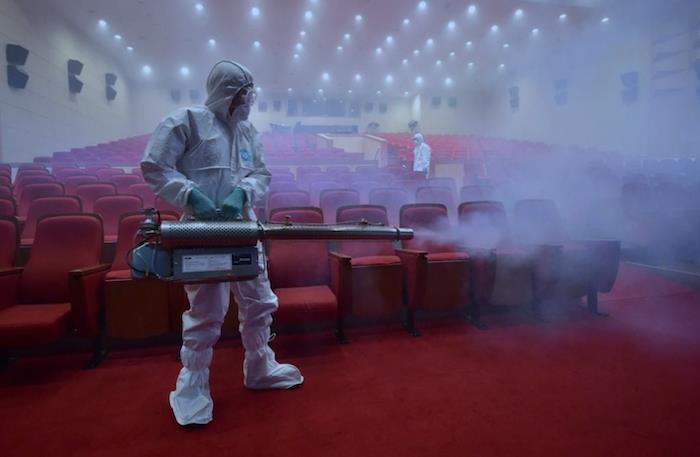 DECONTAMINATION FOGGING - USING THE LATEST TECHNOLOGY IN DECONTAMINATING YOUR WORKING ENVIRONMENT
LVL has been appointed sole agent to the UK's leading Decontamination Fogging company.
Their aim is to ensure that your working environment is safe for your staff and guests to return to the office as lockdown is relaxed.
They will enable your staff and guests to work in a safe and decontaminated space that is regularly deep cleansed. They provide peace of mind for your staff and that your company is looking after their health in the best possible way.
---
JUST CONFIRMED: RORY HERON, MANAGING DIRECTOR, WILL BE PRESENTING ABOUT 'FOGGING' AT NEXT WEDNESDAY'S PA CLUB / LVL DIGITAL SHOWCASE, 11am, WEDNESDAY 27th MAY
REGISTER YOUR ATTENDANCE HERE
---
THE LATEST TECHNOLOGY IN DECONTAMINATION FOGGING AND STERILISATION:
Fogging machines put clinically tested chemicals into the air, covering the entire surface area of your office. This chemical technology provides a long-lasting protective shield on any surface that it is applied to

The chemicals contain no irritants, are non-toxic and fully compliant with EU Biocide regulations and manufactured under ISO9001

The chemicals are proven to kill 99.99% of bacteria and viruses

All requisite paperwork is provided that confirms this detail

The chemicals used are tested and proven to not be harmful to humans, animals, plants or electrical equipment

The chemicals will have an anti-bacterial lifespan of 30 days, but we recommend a full decontamination clean up on a fortnightly basis, depending on how busy your venue or office is
THE PROCEDURES ARE DESIGNED TO CREATE MINIMAL DISRUPTION TO YOUR BUSINESS:
Veteran British Army Soldiers are employed who have all completed training in CBNR (chemical, biological, nuclear and radiation)

Strict operational procedures are followed ensuring a safe and efficient job

An 8 step process which all operatives follow, ensures that your facilities manager understands the actions and is happy with the work

The high powered fogging machines allow the teams to work fast and within 2 hours of finishing the decontamination process, you will be able to return to the building/room

They work nights and at weekends to minimise disruption to your working day

Swabs and certification for proof of decontamination provided
To find out more and arrange a direct conversation contact mark@leadingvenuesoflondon.co.uk in the first instance.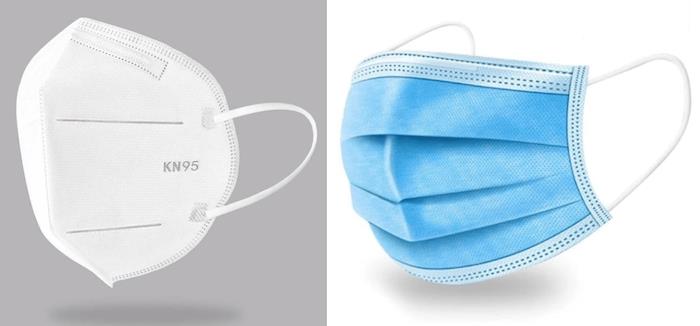 LVL TEAMS UP WITH ENVIROHUB - LEADING SUPPLIER IN PPE
Envirohub are PPE specialists in the wholesale and retail markets. They work directly with factories in Asia and can offer clients some of the best prices on offer. Their products are all CE and FDA certified so you can rest assured about their quality.
They currently stock:
Masks (KN95, 3-Ply IR/IIR): These both have a 95%+ filtration rate making them the best options available in protecting against airborne bacteria. Available in 7-10 days MAX.
Hand Sanitiser: These have 70% alcohol content, the highest available on the market ensuring optimal protection from bacterial infection on your skin. (all sizes inc. NEW 50ml bottle with bag and keychain, perfect for employees returning to work!) – available IMMEDIATELY!
Please email or phone Max and Amrik quoting LVL to enquire:
amrik@envirohub.uk / 07742 613337
max@envirohub.uk / 07766 802203