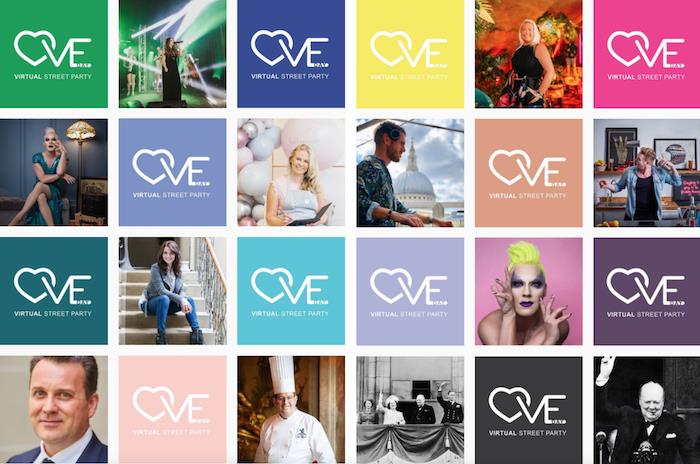 CELEBRATE VE DAY, FRIDAY 8th MAY, WITH A VIRTUAL STREET PARTY!
Join us for our national VE Day - A Virtual Street Party on Friday 8th May 2020 at 8pm BST to celebrate the 75th Anniversary of Victory in Europe.
An event by Emma Murray-Jones, Valentine Santus and Sephora Haïk
in partnership with Bridelux and Sternberg Clarke
We will be commemorating & raising money for our heroes from WWII & today's NHS heroes -
and having a FAB time!
It is a free Zoom event - REGISTER HERE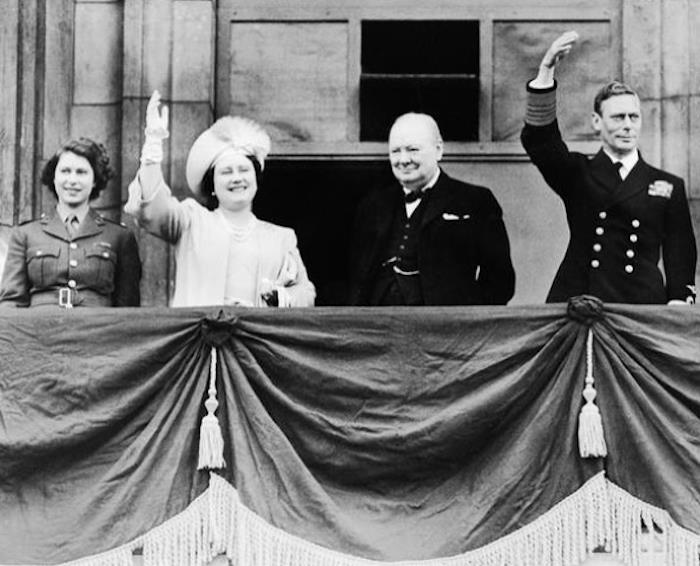 What to do this week:
Follow us on instagram:

@virtualstreetparty

Get your best WWII - with a modern twist - fancy dress outfits ready!

Make sure you have all the ingredients for our cocktail masterclass - our recipe will be published on our instagram page this week

Don't miss our special pre-event Baking Masterclass with the renowned Nicola from Hall of Cakes
Prepare a traditional & delicious British meal with MasterChef UK Semi-Finalist Nisha Parmar
Check out our special VE Day painting by Live Event Artist
Here is what to expect on the night:
And the following hosts will guide you through the evening:
With a special performance of We'll Meet Again by Urban Soul Orchestra
We really hope to see you there - and we look forward to partying together virtually!