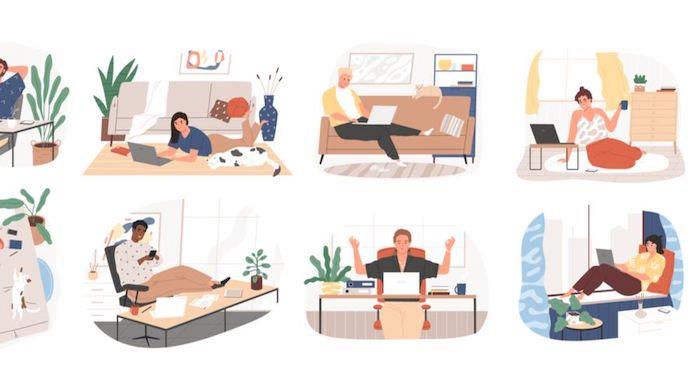 LVL is delighted to announce a new partnership with Global PA Association assisting them with sourcing venues for all types of events.
Global PA Association was established by its Founder, Rosemary Parr in 2006. As a Professional Membership Association and Training Academy it has educational links to two of the UK's top Universities - Kingston University Business School & Birkbeck, University of London. Global PA Association also partners with the ILM, City and Guilds Group & CPD Standards Office to offer Office Professionals the highest qualifications and opportunities for career development. They are committed to developing the potential of Office Professionals and improving career opportunities. Members come from the UK, Europe, Middle East, Far East and Australia and connect via Membership, Networking Events, Training Programmes, Conferences & Webinars.

There is a link in this email to register for a free Webinar 'What Type of Team Player Are You?'
Rosemary Parr is delivering this on Thursday 23rd April at 1.00pm-1.45pm
If you cannot attend the Webinar there will be a video made available afterwards.
To attend the Webinar please register here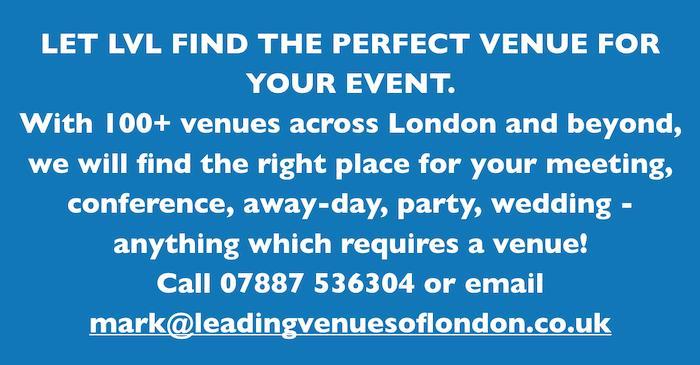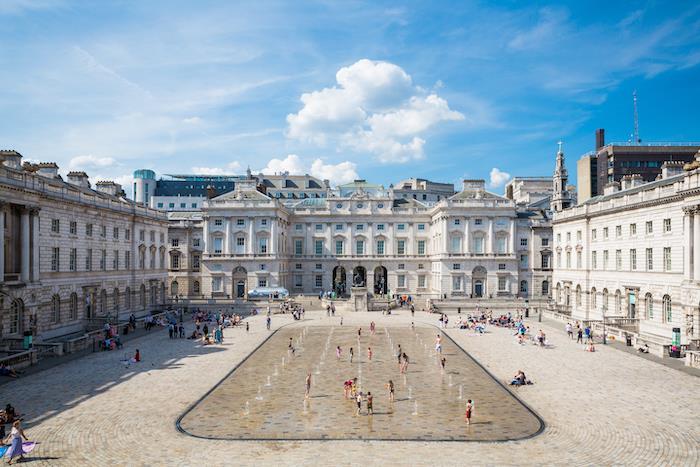 SOMERSET HOUSE MOVES 50th ANNIVERSARY OF EARTH DAY ONLINE
Celebrated on 22nd of April each year since 1970, and now known as the planet's largest civic event, the theme of Earth Day this year is 'Climate Action.'
With Somerset House closed to the public, the celebration which was scheduled for the whole of April, consisting of interactive installations, design work and on-site workshops, has been reconfigured to a series of free creative online workshops, sessions and live interviews for the world to enjoy, from Wednesday 22nd April – Wednesday 20th May.
Business development manager Luci Sorrell said 'more than ever it's important to feel empowered at this time. Whilst the current situation is disruptive, we are using the time positively to further challenge our processes and see what else we can do as an organisation and a venue to address climate change and ensure our future events are even more sustainable and planet loving.'
Sorrell continued 'The workshops are all inclusive and will give some welcome respite for those juggling more than usual, particularly when keeping children entertained with interesting ideas.'
The full itinerary can be found on the website here: https://www.somersethouse.org.uk/whats-on/earth-day-2020
LVL is proud to have Somerset House as a member. This incredible venue draws on its diverse cultural programme and creative community to provide event organisers with a unique offering. Organisers have the opportunity to enhance their events by combining the artistic and commercial offering, including private tours of the building and exclusive access to exhibitions.
For enquiries about any future event contact mark@leadingvenuesoflondon.co.uk