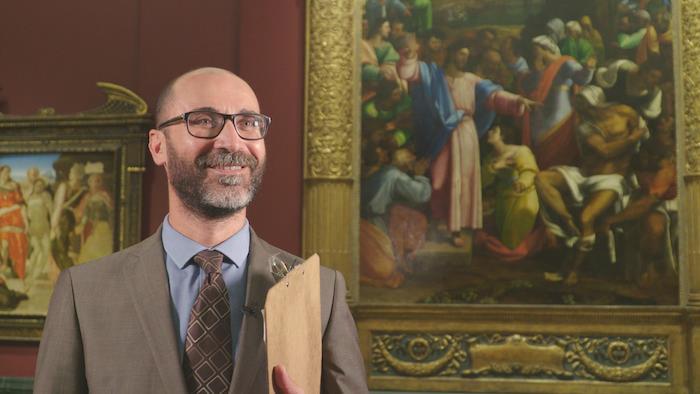 THE NATIONAL GALLERY DURING LOCKDOWN
Leading Venues of London is proud to represent some of the world's greatest galleries and museums and these include the National Gallery. In normal times, this incredible Museum is available for hire for private parties and corporate events where guests can mingle with the great masters. Click here or on the image above to see a short video about hosting a very special event at the National Gallery.
Just before closing their doors, the National Gallery opened a ground-breaking exhibition Titian: Love Death Desire. Self-isolation won't stop us from sharing these masterpieces with you. The below BBC link will take you to a fascinating documentary about the exhibition;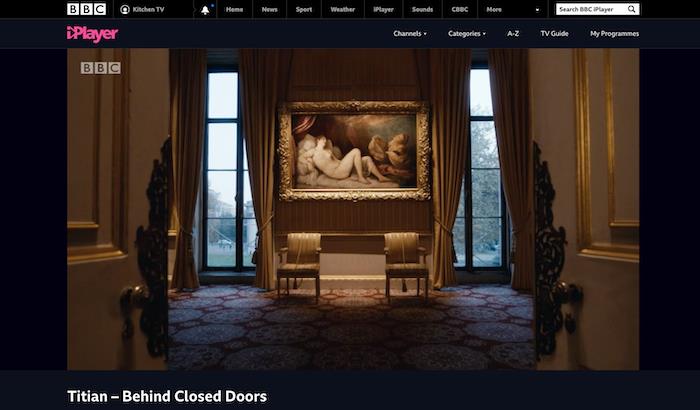 For any future enquiries about hosting an special event at this iconic venue contact mark@leadingvenuesoflondon.co.uk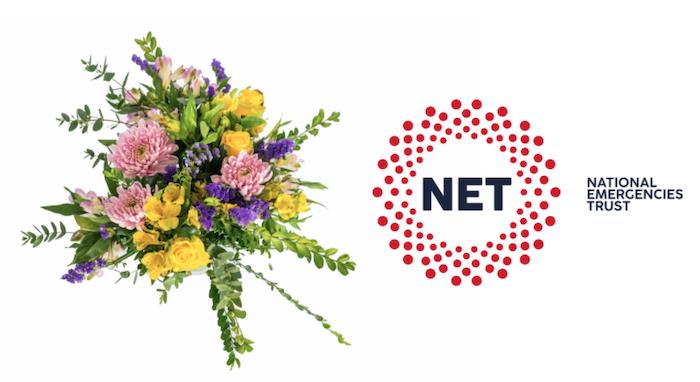 NATIONAL EMERGENCIES TRUST CORONAVIRUS APPEAL
LVL is delighted to partner with Elizabeth Marsh Floral Design who has teamed up with the National Emergencies Trust to send messages of positivity to NHS workers. 'Staypositive' posies can be bought from their website with all the proceeds going to the charity's Coronavirus Appeal.
Elizabeth Marsh Floral Design came up with the idea of using their flowers as an add-on to the free bikes to let the NHS workers know that the whole country was thinking of them and wanted to help them stay positive.
Charlie Bell, a paramedic, was delighted to receive his posy, saying: 'it was such a heartwarming gesture…. Altruistic gestures like this go such a long way in boosting morale. It goes to show that in a climate of uncertainty, humanity shines through.'
Now the posies are available for anyone who wants to send a message of positivity to an NHS worker they are thinking about, to a friend, or even to someone they don't know, just to spread cheer.