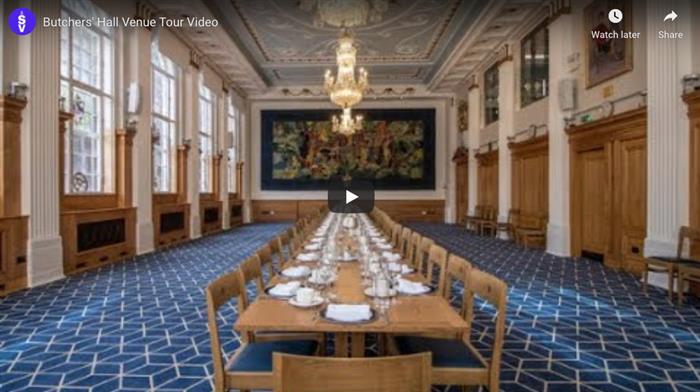 4 MAGNIFICENT LIVERY HALLS BROUGHT TO LIFE ON VIDEO
Life's Kitchen and Squibb Vicious Media creates walking tour videos for some of their venues.
Life's Kitchen recently teamed up with Squibb Vicious Media to create walking tour videos at some of their venues. Butchers' Hall, Furniture Makers' Hall, Painters' Hall and Pewterers' Hall have all had videos made over the last 6 months and we are delighted to share these with you.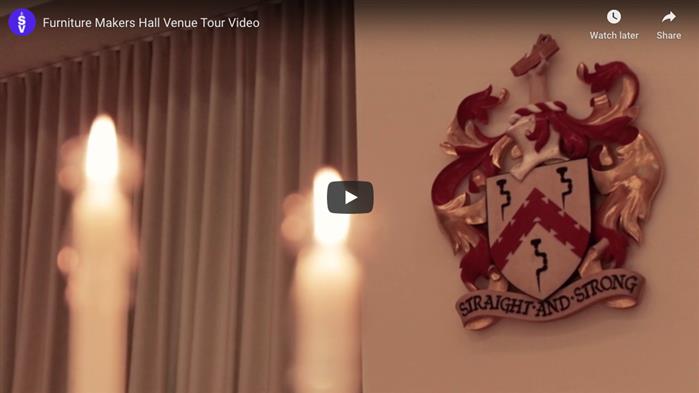 After filming, Haydy, from Squibb Vicious Media, said that they had really enjoyed filming in the venues as they were so light and airy with so many different shots open to take; from the ceilings, to the stained glass windows, not forgetting the historic artwork as well as the amazing room set ups.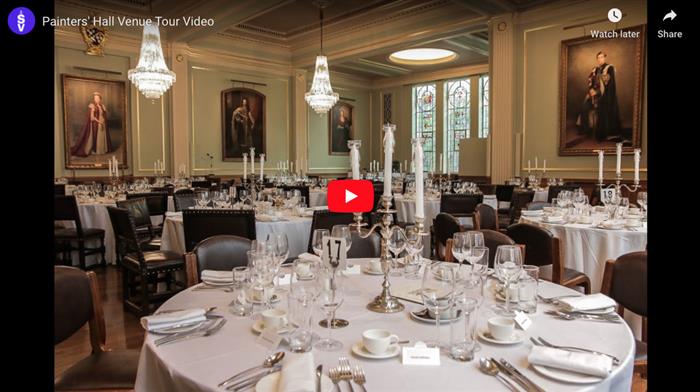 Sarah Levy, Head of Sales for Life's Kitchen has said 'The outcome of the videos is something the team here at Life's Kitchen are really pleased with as we feel it brings out the full potential of the buildings and can really give our clients a feel of what the venues have to offer'.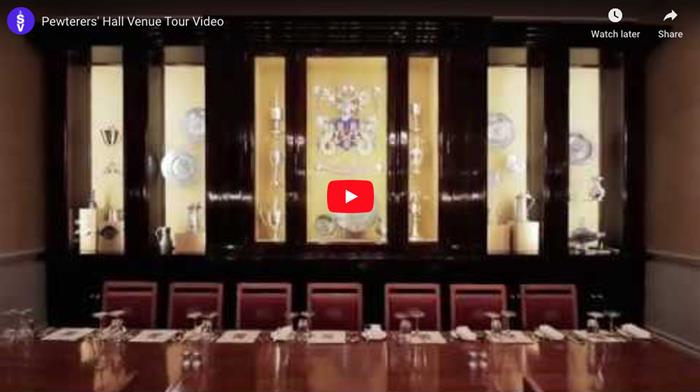 For further information about all future bookings email mark@leadingvenuesoflondon.co.uk

NEW VIDEO FROM THE MARCH PA CLUB / LVL SHOWCASE
Seems hard to believe that this was only little more than a month ago however it serves as a good reminder of all the wonderful venues London has to offer. More than 300 visitors met more than 60 stands in the stunning Ballroom at the Sheraton Grand London Park Lane.
SHOWCASE will return later this year and we will send information about this in due course.
For all enquiries about SHOWCASE contact mark@leadingvenuesoflondon.co.uk