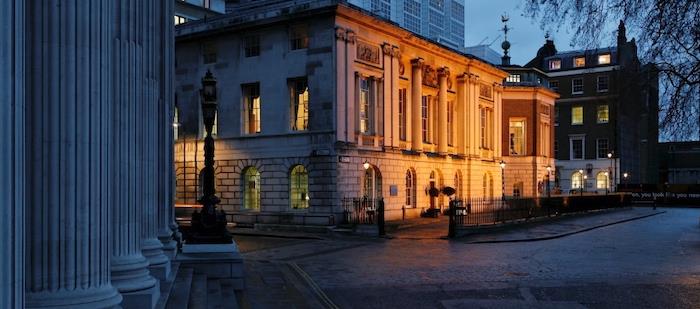 TRINITY HOUSE, ELEGANT BANQUETING WITH VIEWS OF THE TOWER OF LONDON
Behind this imposing neo-classical façade are some of London's most elegant banqueting and conference rooms.
Trinity House, home to the General Lighthouse Authority, is situated on Tower Hill with direct views of the Tower of London and is one of London's most distinguished venues with the ambience of a grand private residence.
Behind the listed building's Georgian façade are five elegant meeting rooms ranging in capacity from 10 to 130 seated places (180 standing). Venue hire benefits include complimentary use of tables, crested leather chairs and an experienced onsite events manager.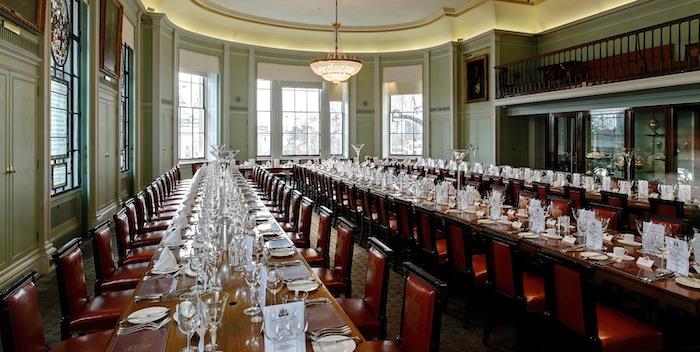 Trinity House showcases many remarkable maritime artefacts – including the brass bell of the Royal Yacht Britannia - that bear testament to the prominent role it has played in the nation's maritime history. There is wheelchair access and Sustainable Management practices are applied.
To find out more about hosting an event in this wonderful venue, contact mark@leadingvenuesoflondon.co.uk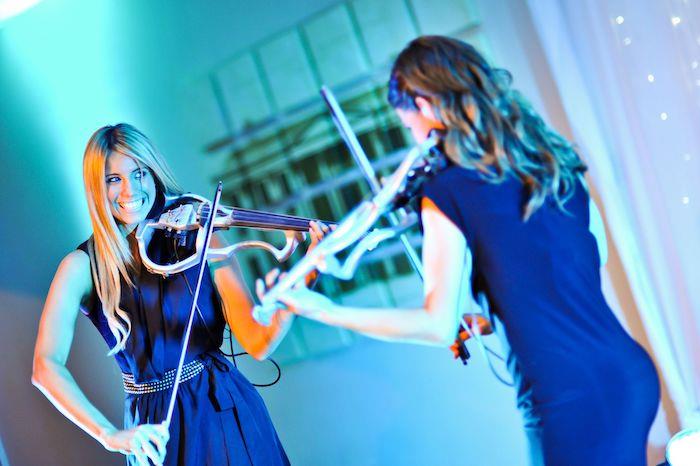 EVENTS IN 2020 - VIEW FROM LVL HQ
Venues are already receiving more enquiries than normal for events in Q3/Q4 and indeed further away in 2021. It's obviously no great surprise given the cancellation of so many events this spring and early summer.
This is already producing some knock-on effects. Take weddings for example. Spring and summer weddings are being postponed, some into the autumn and many more into next year. However many wedding planners had already confirmed dates and this is therefore causing a bottleneck.
The same is true for conferences. LVL is receiving enquiries for conference organisers looking for venues next autumn and into winter and spring. So it's vital that event organisers stay on the ball and plan ahead.
For any event enquiry or information contact mark@leadingvenuesoflondon.co.uk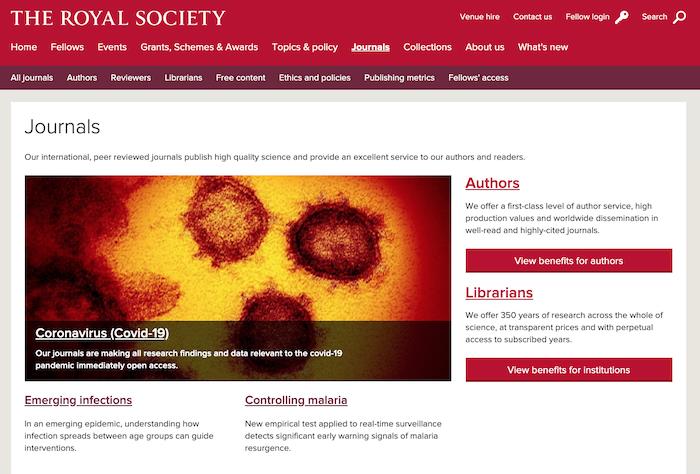 BRING SCIENCE HOME WITH THE ROYAL SOCIETY
LVL is proud to help our venues who in turn are helping wherever possible during these difficult times. With this in mind, please do take full advantage of the wonderful resources being offered by The Royal Society below.
With schools closed across the country The Royal Society has drawn together a list of their resources, activities and videos that could be used to support home learning in science, technology, engineering and maths.
These resources are free to download or view and no sign-up is required.
Many of the links are to lectures and videos that students may want to take their time to explore - providing additional learning on current issues around science, mathematics and computing.
https://royalsociety.org/topics-policy/education-skills/teacher-resources-and-opportunities/science-at-home/
The Society has also made openly accessible all research findings and data from our Journals that are relevant to the COVID-19 pandemic. https://royalsocietypublishing.org/topic/special-collections/novel-coronavirus-outbreak