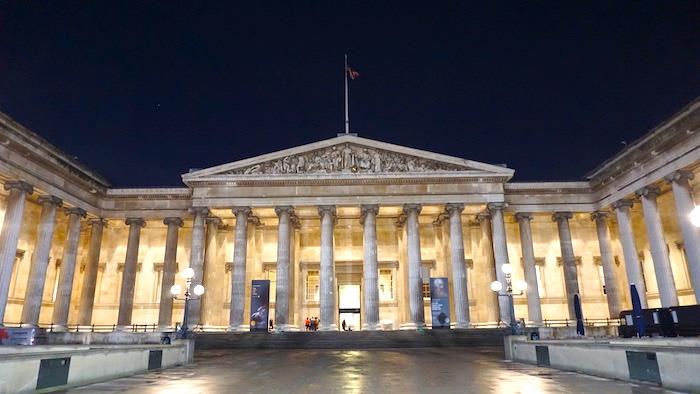 BE PART OF THE BRITISH MUSEUM'S PAST, PRESENT AND FUTURE
The British Museum is a space which not only tells stories, but creates them too.
Since its foundation in 1753 the Museum has displayed objects, informed the British public and later the world, shown how mankind has expressed its beliefs. It tells of the unleashing of creative genius, given meaning to the surrounding world and transformed it. It shows the progression of human technology - how human beings solved problems.
This process is not a passive one though. The British Museum in particular, is not just a huge display case, but it is an active subject that doesn't just take but also gives. It inspired hundreds of artists and people at large who created and shaped their personal stories and our modern history and culture in all its expressions.
The Parthenon marbles provided Rodin with the inspiration which gave life to stone - shaping them in the human form. Similarly, the Museum's architecture is a mirror of the reinvented canons of perfection pursued by classical civilisation.
This is why the British Museum is the wonderful stage it is, from which stories of yesterday and today can be told. And why many film-makers have chosen and keep choosing the venue, to bring the written word to life, in sound and vision.
So why should a client choose the Museum as a venue? Because it is not just a majestic building where old and new blend, but a place which continuously writes history; that tells and creates stories. An event here is a wonderful personal experience for every guest, the perfect scenario for a company to send a message and communicate with customers and stakeholders.
Be part of the British Museum's future history and email your enquiry to mark@leadingvenuesoflondon.co.uk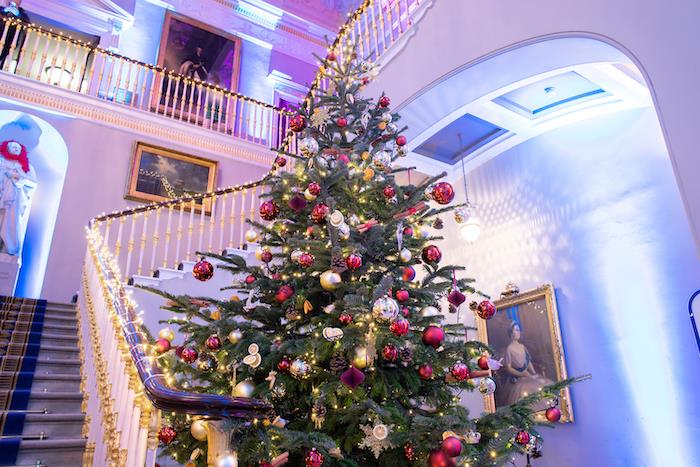 A CHARLESTON CHRISTMAS AT 116 PALL MALL
From South Carolina to central London, we're transforming 116 Pall Mall into the dancehall of your dreams. It may be 2020 outside, but we're throwing it back to the 1920's this Christmas…
Celebrate the roaring twenties in style and step back in time as 116 Pall Mall is transformed into an Art Deco masterpiece for Christmas 2020. Expect glittering chandeliers in every room, delicious food and cocktails, incredible entertainment from the Gatsby Girls and much more.
We offer multiple party packages with ten versatile rooms to choose from, so whether you're celebrating with colleagues, friends or family, 116 Pall Mall will be the highlight of your festive celebrations.
For further information about this wonderful Christmas idea, contact mark@leadingvenuesoflondon.co.uk