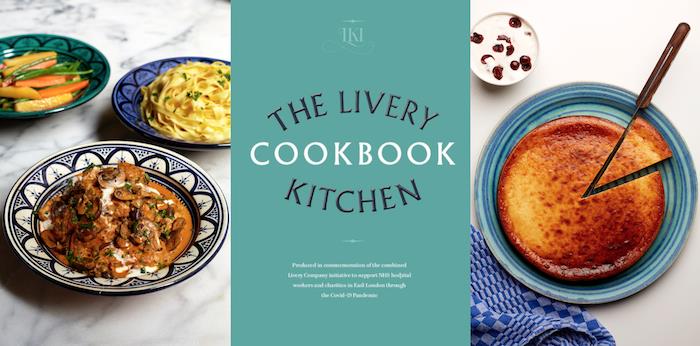 LVL IS DELIGHTED TO SUPPORT 'THE LIVERY KITCHEN COOKBOOK'
PRE-ORDERS CLOSE 31st MARCH 2021
This cookbook is a celebration of the Livery Kitchen Initiative.
In Spring 2020, as the Covid-19 pandemic gripped the United Kingdom, the Clerk of the Drapers' Company asked some of the City of London's kitchens a simple question, 'What can we all do to help?
In response the Livery Kitchen Initiative was born. Its mission was to provide delicious and nutritious meals for NHS staff and, in partnership with City Harvest, to support deprived communities in London's East End.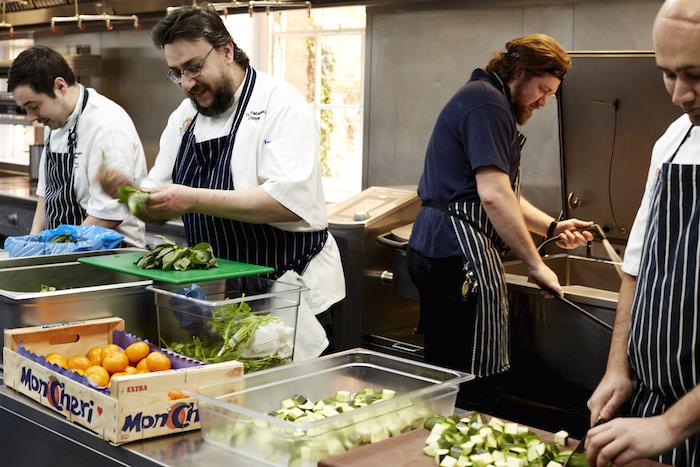 Thanks to the generosity of many of the City Livery Companies, individuals, volunteers, and to the work of the Grocers', Drapers', Fishmongers', Merchant Taylors' Companies and Party Ingredients, more than 100,000 meals have been delivered and this is going up every week. The real heroes of this year-long project, the Head Chefs from each of the kitchens, have created a wonderful selection of dishes, with guidance and food photography, all now brought together in this immensely practical book. The recipes have been compiled and written by chef/cookery food writer, Peter Gladwin.
Click here to pre-order your copy now!
Click here to see the LKI Cookbook Flyer
All proceeds from the publication will go towards City Harvest Charities, supporting poverty in the East End.
Price including postage is £15 per copy.

Please email events@thedrapers.co.uk for all other general enquiries.