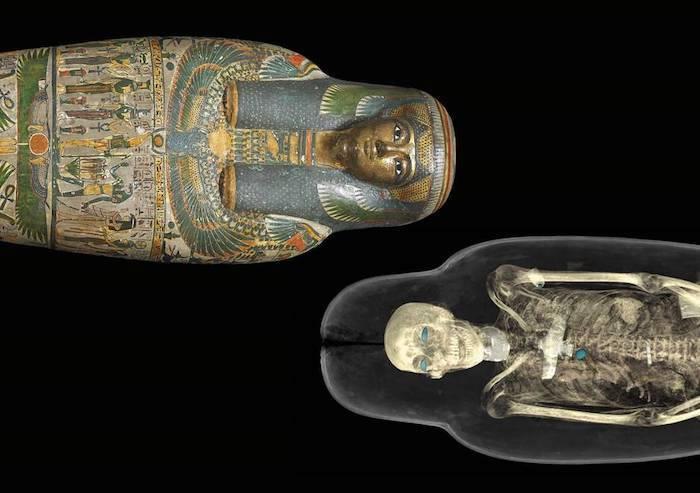 COMBINING ANCIENT AND MODERN WITH HYBRID EVENTS AT THE BRITISH MUSEUM
At the British Museum, they've lived through a lot of historic events over the past 260 years or so, and these days it's no different. While the past year has been challenging, they are coming back better than ever by offering new services and transforming history through technology to ensure that your guests not only have a positive and enjoyable experience, but also that you feel confident in holding your event with them.
They have been working with their AV suppliers in regards to several video conferencing, webinar and virtual events platforms to bring you the best hybrid event experience. All of them offer something a little different and they will be happy to recommend a platform that is tailored for your event. Platforms previously used include: Bluejeans, Zoom Meetings, MS Teams, GoToMeeting, WebEx, Zoom Webinar, Big Marker, Samba, Remo and Hopin. To ensure your online guests have the best experience they will go over all aspects of your event to create the best bespoke offering for your needs.
In regards to catering, they have coordinated with their on-site caterer Benugo to create a bespoke Bento Box service to ensure safe delivery of all catering for your event as per government guidelines. The boxes and packaging can be sealed with either British Museum branding or, for an additional cost, with your own unique branding. For your invitees who want to take advantage of your event from the comfort of their home, they've created 'Virtual Delegate' swag bags featuring information from your exhibitors and speakers, your organisation and including an item from their gift shop and a sweet from Benugo (at an additional cost).
Find out how your hybrid event can make history with your guests and email your initial enquiry to mark@leadingvenuesoflondon.co.uk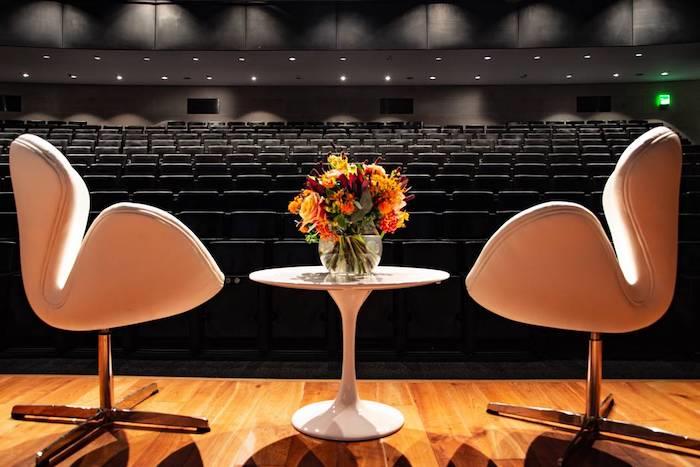 BRITISH MUSEUM BOOKING FOR VIRTUAL AND HYBRID CONFERENCES
As we start looking towards planning the second half of the year for virtual and hybrid conferences and events, dates are already filling up throughout London's historical venues and The British Museum is no exception.
As one of the most impressive and iconic places to host an event or conference, the Museum's unique grade-one listed spaces are complemented with a suite of contemporary conference facilities, designed by Lord Foster, for daytime and evening events. Besides all the obvious benefits that hybrid events and conferences offer you and your guests, there are other advantages as well, including:
Sustainability – no travel miles, no printed collateral (on average one virtual event saves approximately 36,000 sheets of paper just by using digital content), less water and food waste, saved electricity and reduced carbon footprint.
Reaching wider audiences – delegates can easily join your event from anywhere in the world, without having to worry about travel arrangements and accommodating schedules and those who are still working from home.
Easily measurable results – many platforms used can gather a lot of data on your event performance and delegate engagement with presenters, which can be easily tracked and exported into performance reports.
No two events are identical and as such The British Museum offers a dedicated and experienced event manager for all hybrid and virtual bookings to steer you through the technical and operational aspects of your event. Guests and delegates will enjoy online state-of-the-art facilities set against one of the world's great backdrops. Don't delay, dates are filling up so email in the first instance mark@leadingvenuesoflondon.co.uk