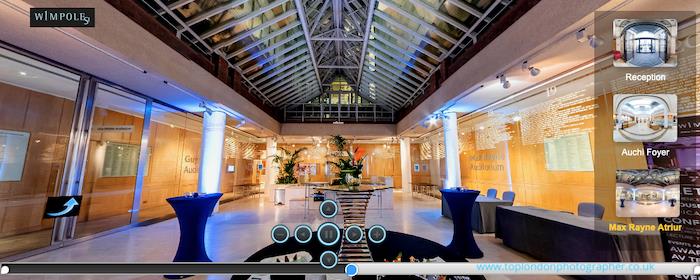 LEARNING ABOUT VENUES WHILE IN LOCKDOWN!
England may be in Lockdown but whilst you are working from home you can improve your knowledge of venues and events.
Leading Venues of London & Britain will introduce you in person to the country's best venues and you can have one2one's with Venue Managers. They will walk you through their different event spaces and explain their facilities - using their websites, videos and virtual tours.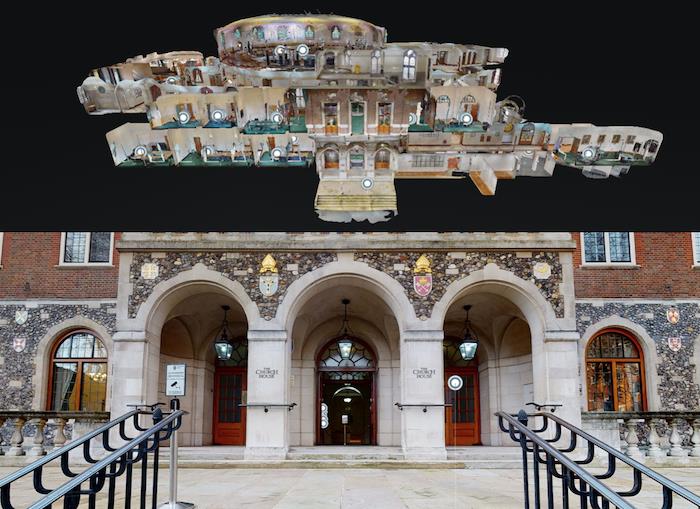 If you tell us the type of events you normally book e.g. private dining, conferences & meetings, team building, away-days, awards dinners..... we will introduce you by email to Venues and you can arrange a virtual Show Round.
You will be better prepared for the future and you'll meet really lovely people - remotely!
Email mark@leadingvenuesoflondon.co.uk and find out more about England's best venues.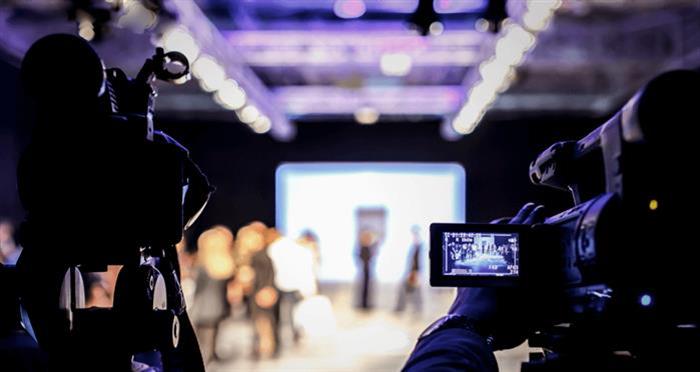 SOURCING THE BEST VENUES FOR YOUR VIRTUAL EVENT
With virtual and hybrid events here to stay, LVL is in prime position to help you find the most suitable venue for your event. Many of our venues have state-of-the-art audio visual offerings more than up to the task of producing super high quality online events. Whether it's a conference, AGM, meeting, product launch or filming, there is now a large choice, many in superb settings.
For a recommendation and introduction simply email mark@leadingvenuesoflondon.co.uk with your enquiry.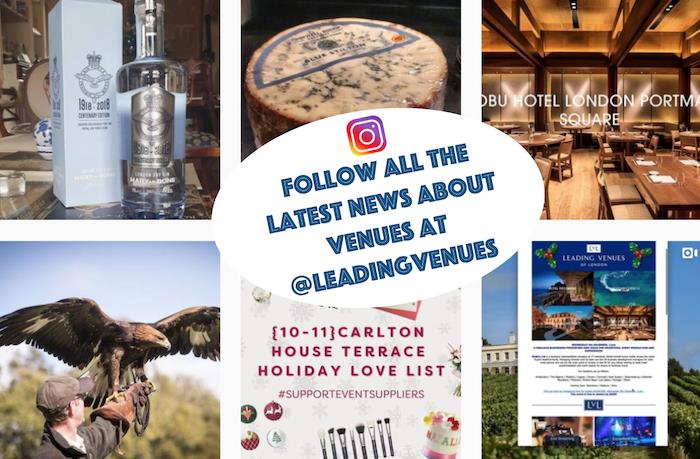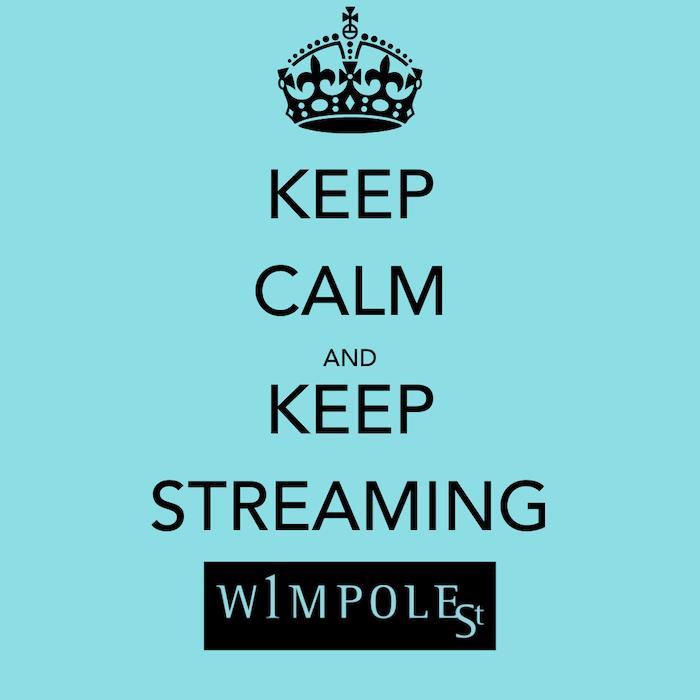 COVID-19: KEEP CALM, KEEP STREAMING!
Are you planning a virtual conference, meeting or event?
1 Wimpole Street, winners of 'Best all round use of Technology', can easily and cost-effectively live-stream from any three of their purpose built conference auditoriums, so you can stream your event via the internet to a national or global audience.
For more information, enquire now by contacting mark@leadingveneusoflondon.co.uk