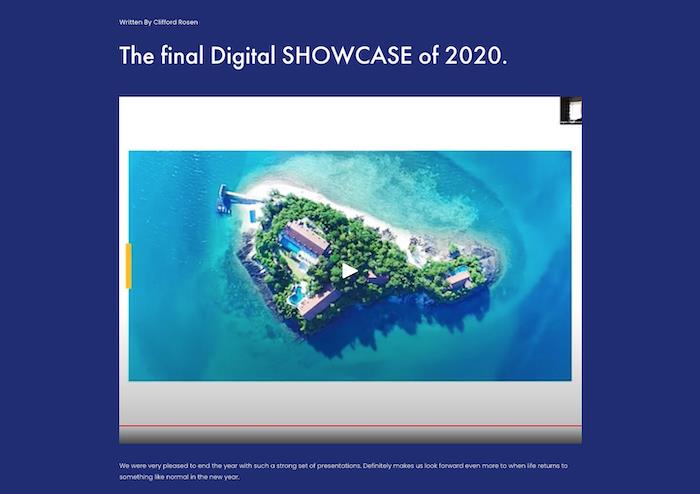 VIDEO OF THE FINAL LVL / PA CLUB DIGITAL SHOWCASE OF 2020
Wednesday 9th December saw us host the final Digital SHOWCASE of the year and the link to the session is above. We had 4 excellent presentations from Ru&Co, Eventful Experiences, Sophia Tutter Yacht Charter and Hire Frequencies.
With our Live SHOWCASES unable to take place since March, these Digital versions have proven popular with hundreds of venue and services bookers tuning in over the past few months. No doubt we will continue to present these in the new year along with, hopefully(!), some actual live ones. To sign up for these, please click here.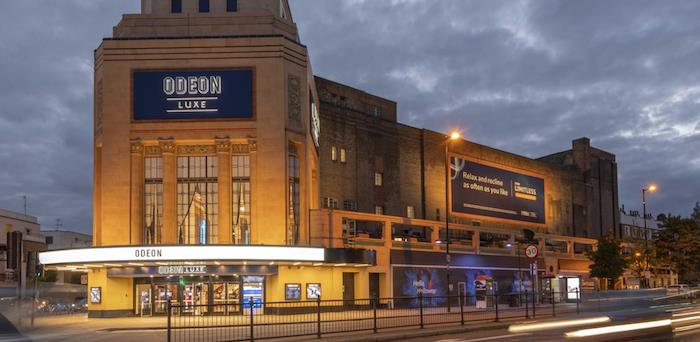 ODEON LUXE LEICESTER SQUARE AND HOLLOWAY ARE OPEN FOR EVENTS!
Holloway has recently been converted into a LUXE and it's looking beautiful!
Leicester Square is as lovely as always and Odeon is thrilled to be partnering with Curtis Productions to host a Live Cinderella Pantomime (starring Michelle Heaton) on the 3rd January 2021. For further information on this, click here.
These locations are open to host conferences, AGMs, training, and of course festive screenings so FOR ALL FUTURE ENQUIRIES CONTACT mark@leadingvenuesoflondon.co.uk

EVENTS AND VENUES IN 2021
With the recent news of good progress in the development of vaccines and the start of the roll-out of the first of these, we're beginning to see some interest in hosting events next year - particularly next summer. Clearly it's early days however venues have flexible booking policies in place and many are now open for enquiries.
If you have anything you'd like to chat through therefore, do email mark@leadingvenuesoflondon.co.uk in the first instance for some ideas.